The Team
Action Physiotherapy principals Jane and Alan Mugglestone started their journey in Physiotherapy over 40 years ago.
Their initial careers involved working in the health service in Nottingham where excellent mentorship was on hand. During the first 11 years of their careers Jane specialised in health care for the elderly, becoming a superintendent in a specialist Psychogeriatric hospital, whilst Alan became superintendent of an Orthopaedic rehabilitation centre.
Action Physiotherapy was started in Lower Hutt in 1995 and Whitby Physiotherapy soon afterwards.
The philosophy of continuous, never-ending development has been a cornerstone of Jane and Alan's professional practice, and they enjoy their ongoing mentoring roles with their motivated team.
Karen Ross – Physiotherapist, Whitby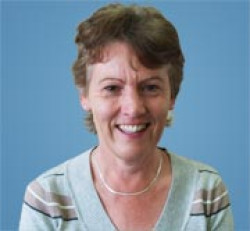 Karen has been a physiotherapist for twenty plus years and has a special interest in respiratory problems. Outside of work she enjoys family and friends, sports, gardening, reading, cooking and a good sav blanc on a summer evening!
Eric White – Physiotherapist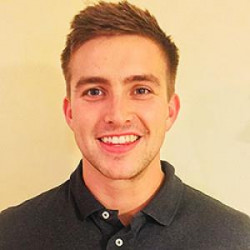 Eric moved to New Zealand in 2018 and has spent most of the last year working in Hamilton in the Waikato. He graduated from Queen Margaret University, Edinburgh in 2014 and has several years experience working in the National Health Service in Scotland, working in post-operative and neurological rehabilitation settings.
Eric combines his physiotherapy career with his love of sport. Over the past four years he has worked with Football, Hockey, Lacrosse and Powerlifting athletes, mainly at school and senior rugby team level.
Eric comes to New Zealand as a lifelong Munster Rugby fan. He has represented Munster in both Rugby and Hockey at Underage and Schools level. He has a passion for sport and the outdoors and is looking forward to exploring New Zealand further.
Sam Wilkins – Physiotherapist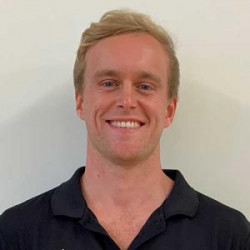 Sam has recently joined the Action team after graduating from the University of Otago in 2019. During his time in Otago he was a medic for the Alhambra-Union Premier Rugby Team for 2 years, and last year was a first-aider for Nelson Netball.
In his spare time, Sam keeps himself busy through coaching rowing for Wellington College, a sport which he is very passionate about as he has rowed for 9 years, including racing internationally. Sam is very keen for anything outdoors and likes to challenge himself in new environments.
Finella Sweeney – Physiotherapist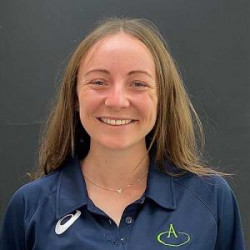 Finella has joined the team this year after graduating from Otago University in 2019. During her time at Otago she gained experience on a variety of different placements, from acquired brain injury neuro-rehabilitation to musculoskeletal physio, including a final placement as a student at Action Physio.
During her spare time she is a keen hockey player, previously representing the Wellington and Southern region at age group level. She now plays premier club for Northern United. She enjoys getting out and about exploring all the epic scenes around the wider Wellington region running, walking, mountain biking and always stopping for a good coffee along the way!
She is looking forward to incorporating her love of sport and skills from a wide variety of placements, whilst training into her new role here at Action Physio.
Bernie Fenton – Reception/Administration, Lower Hutt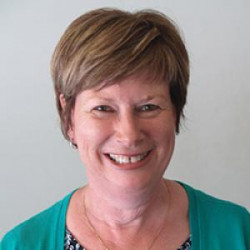 Bernie has been part of the Action Physiotherapy team since 2002. She enjoys greeting the patients and handling enquires while ensuring the clinic runs smoothly. Bernie is a very keen gardener and enjoys walking, Zumba and attending classes at the gym.
Jan Henderson – Reception/Administration, Whitby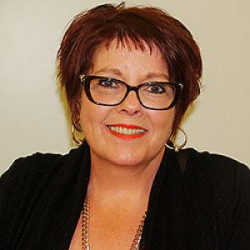 Jan has worked at Action Physiotherapy since August 2003. She loves working with people and enjoying the interaction with the patients at our Whitby clinic.
Fiona – Reception/Whitby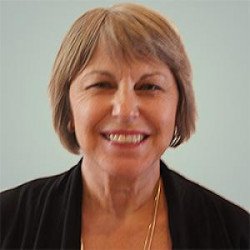 Fiona joined the Action Physiotherapy team in March 2016. With a background in retail, she enjoys the contact she has with people. In her spare time she enjoys playing golf, gardening, Pilates and walking the numerous tracks about the Wellington coast.